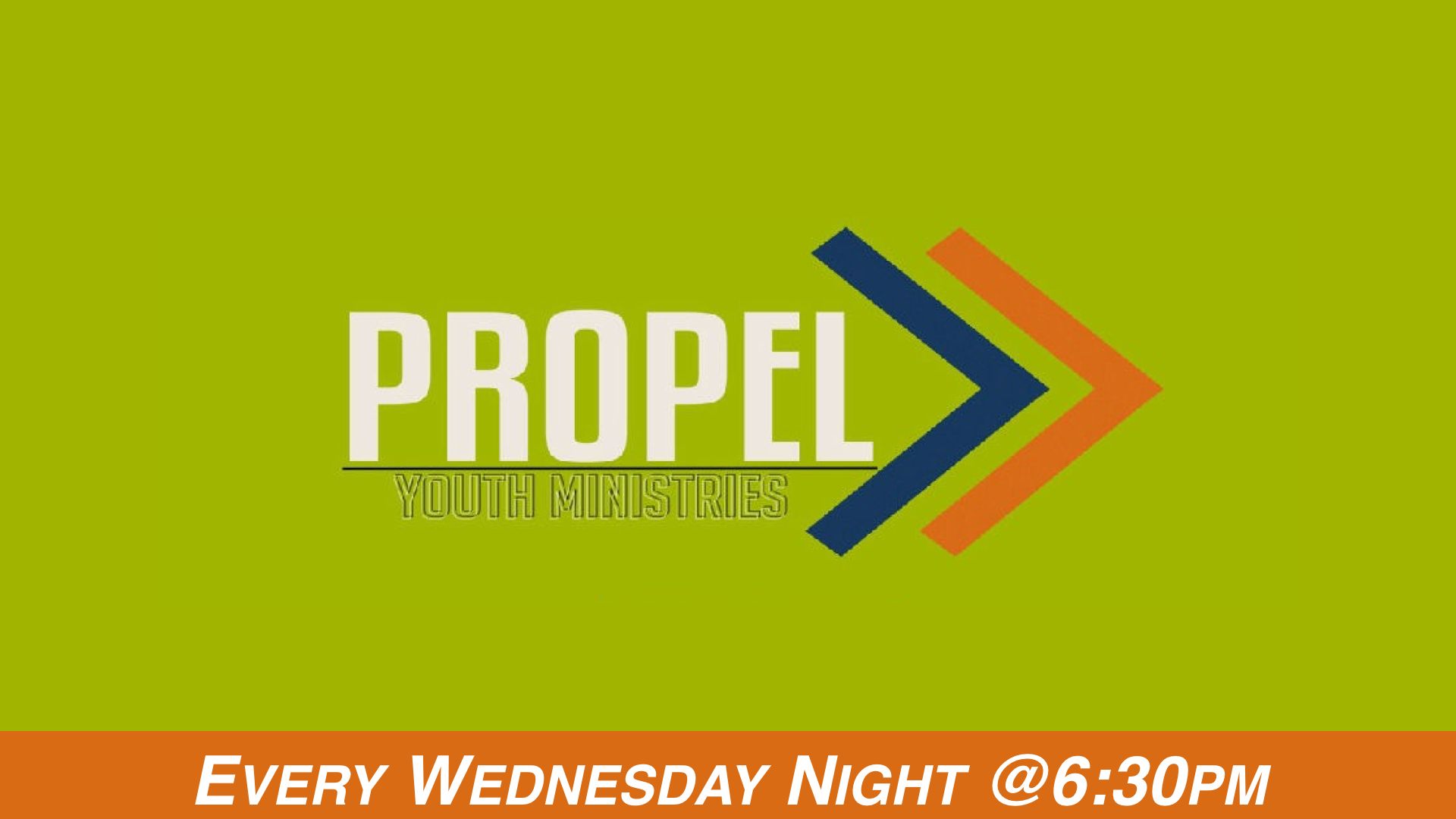 About Us

WHEN DO WE MEET?
Propel Youth Ministries meets at 7pm every Wednesday at North Point Church in the event center.

WHAT DO WE DO?
We get hands on in the word of God and learn how to apply it to our everyday lives. For we believe that "when you discover who Jesus is, you will also discover who you truly are!"

*We also do several outings and special events throughout the year!

WHAT DO YOU BELIEVE?
We believe in the word of God and that every teen has the capacity to study and know God's word. We know that when you are able to effectively handle the word of God, you will be better equipped to handle life!