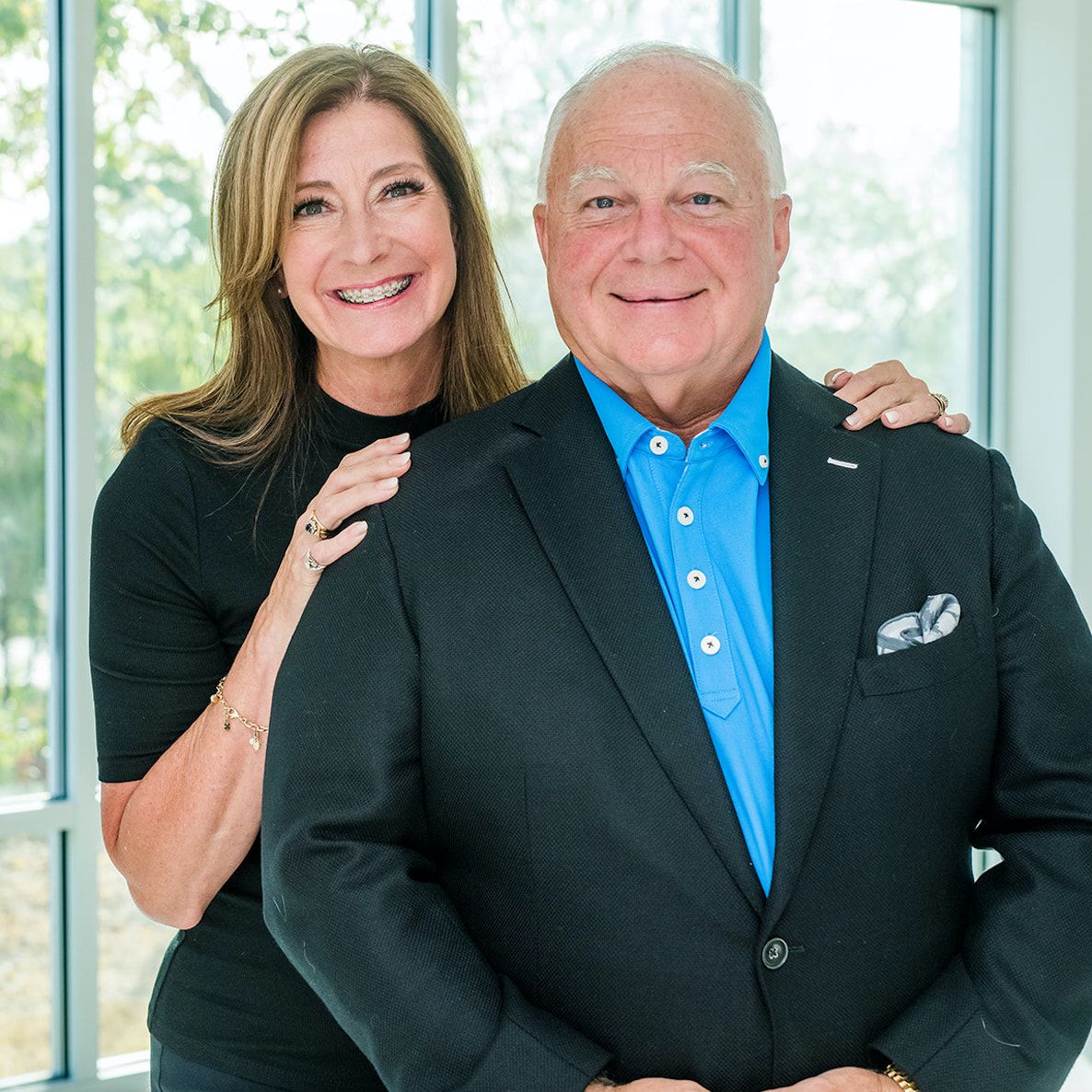 Pastor's Brent & Hollie Nordan
As a graduate of Jackson College of Ministry, Brent Nordan, has served in ministry over 30 years as an evangelist, associate pastor, and senior pastor. Hollie is a graduate of Christian Life College. They married in 1986 and served on the ministerial staff of Christian Life Church in Stockton, CA. They moved to Fort Worth, Texas and pastored Bethel Family Church for 15 years. They have been privileged to travel abroad as well as nationally to minister.

In 2004 they founded North Point Church in Saginaw, Texas.

Brent delivers the word of God in a down to earth way. He has a strong gift of faith and ministry of encouragement to the body of Christ. Hollie is a worship leader, writer and creative speaker. The Nordan's have a tremendous heart for people and daily live 1 Corinthians 9:19-23.

They have 4 beautiful children Andrew, Allison, Aaron, and Alana Rose and two grandchildren Kash David & Adea Jean - who are amazing!